Troubleshooting Bad Hair Days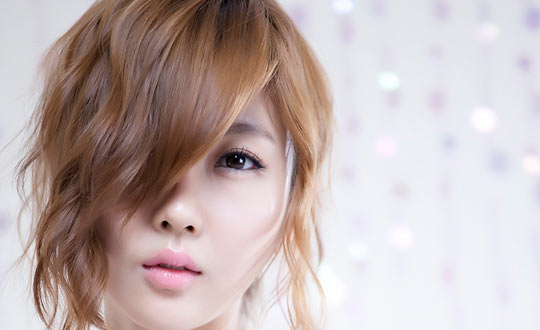 Apr 18, 02:17 pm
Maintaining a consistently gorgeous mane is one of the most elusive and frustrating aspects in our beauty routine because it's dependent on so many factors: weather, sleep, chemicals, stress, the list goes on. On any given day we can expect some kind of s
Continue reading...
Rules for Beautiful Asian Hair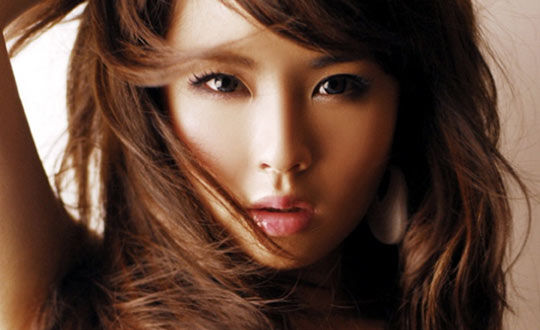 Feb 24, 02:22 pm
If you're suffering from too many bad hair days in a row, you may be stuck in a hair routine that isn't giving your tresses a fighting chance. Following these 15 golden rules and give your hair the respect and treatment it deserves!
Continue reading...
Hair Loss: Causes and Prevention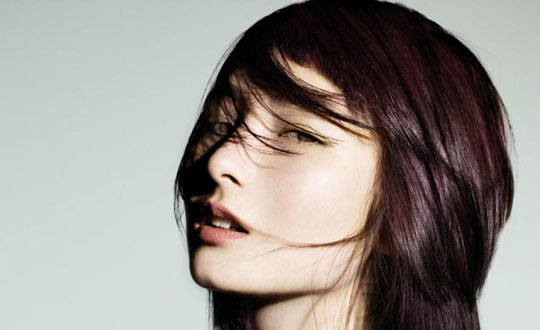 Feb 7, 11:08 am
Somewhere between college cramming and dropping the kids off at school we discover that our hair just isn't what it used to be. Those gorgeous thick locks that were once the envy of all have gradually been banished to ponytail purgatory.
Continue reading...
ASIAMS.NET | CONTACT US

© 1999-2012 AsiaMs.Net
No part of the contents of this site may be reproduced without prior written permission.